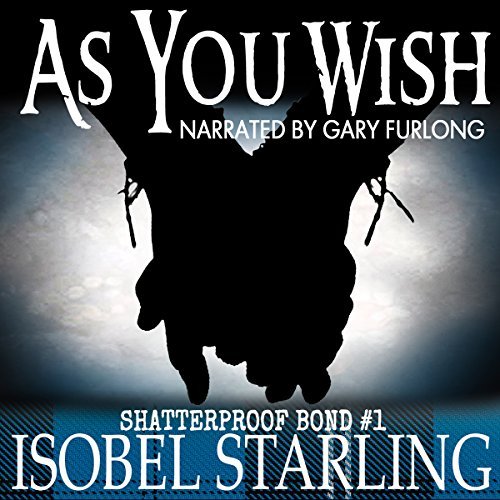 So, how does an Irish bloke, who's fluent in Japanese and teaching English in Japan, end up as an audiobook narrator? The journey has many twists and turns, as does Casey's interview with audiobook narrator Gary Furlong whose story of self-discovery and career choices is as charming as he is. Don't miss this episode!
PLUS! Find out how to win a copy of Isobel Starling's searing romance "As You Wish."
PLUS! News about our giveaway in June celebrating audiobook month, and how you can win TEN FREE AUDIOBOOKS!
All the podcast show notes are now available on our website talkingaudiobooks.com, where you can stream the podcast (or subscribe), get links to featured titles as well as author/narrator info. Talking Audiobooks is a trademark of Ken Joy Media. All Rights Reserved. All other trademarks mentioned in the podcast are the property of their respective owners. ©2018 by Ken Joy Media.